Introduction
Getting Started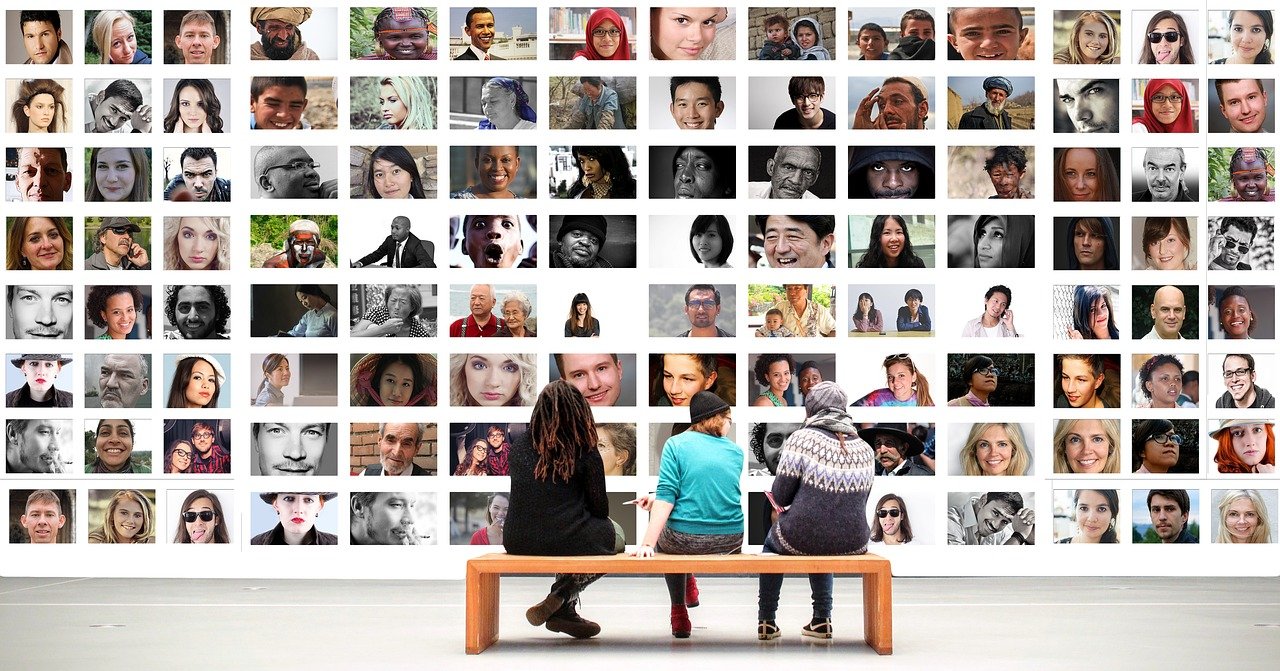 Build Your Own Work Space
Build your own workspace and ultimately your own piece of paradise online at "
PrincetonStar
."
There is lots of help on the inside, every step of the way.
Keep It Simple; Keep it Safe
Working from too many social media sources at one time can be exhausting to manage and very time-consuming. In some cases, there are directories out there that will rob your information from another legitimate directory. They can repost your directory information because it is already public and then you may never have access to the reposted information on some random directory to fix what has changed. Be extremely careful what directories that you list yourself in. Best to list your business only in directories in which you want to collaborate with others in that same directory. If for some reason your information is coming up in a directory that you did not list in then recheck over the last legitimate directory that you listed in and either update your information or remove your listing altogether. Some directories do sell your information to others. Read Privacy Policies.