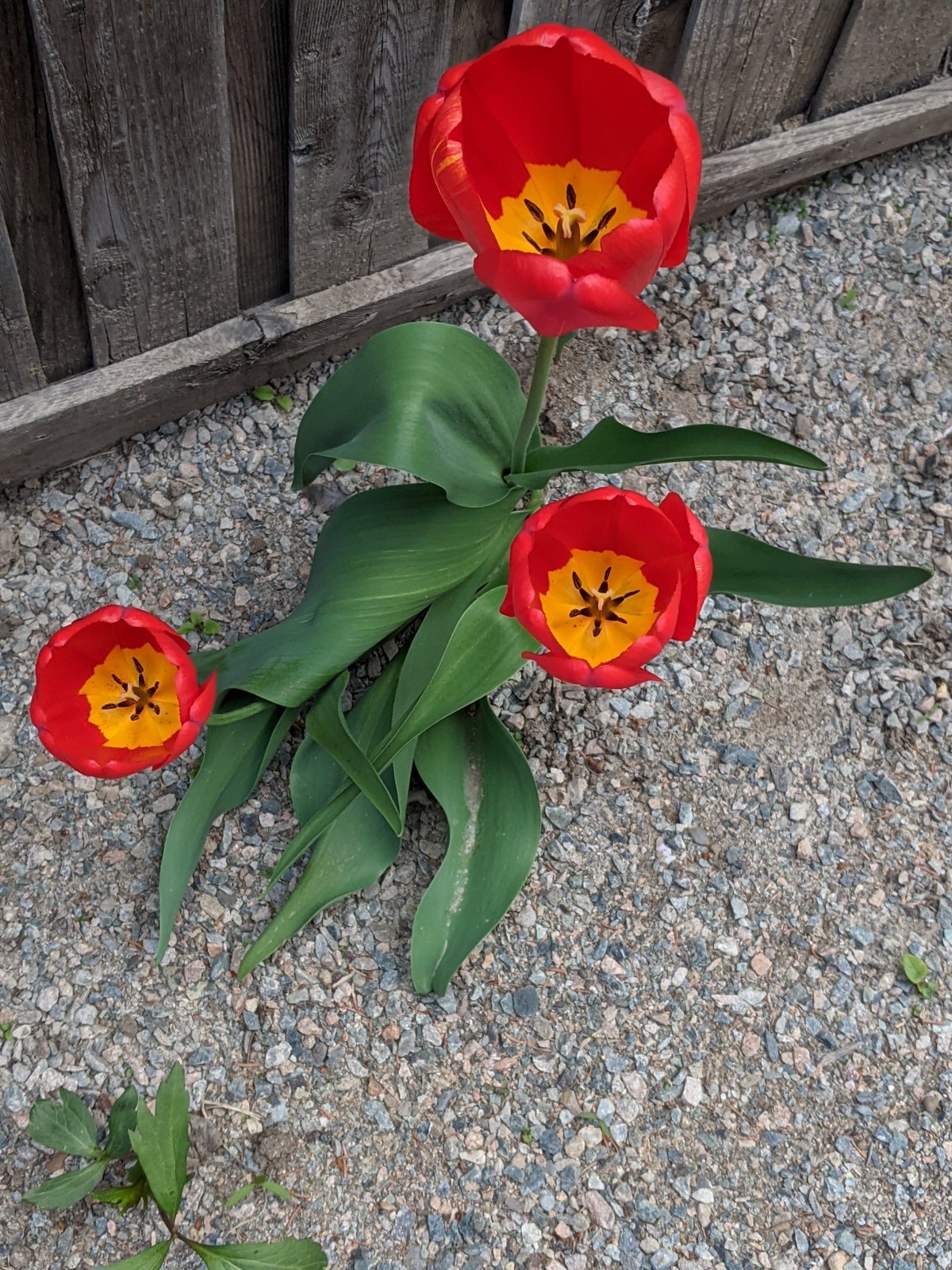 Gallery of Past Projects
Art, Illustration, Painting, Photography, Vectorization, Digitization, Web Publishing
The most difficult task has been learning computers and navigating the operating system. Other issues on a day-to-day basis, were troubleshooting system problems, learning and understanding to read and write the code; understanding the HTML definitions, maintaining the hardware then repairing, building and rebuilding the computer.
I began learning about computers in 1998 and I had no previous experience or knowledge with technology. I took some computer courses in hardware and software for about a year. It was many years of practice before I could actually produce anything that I felt proud of. I've spent most of my time learning about the technology, so that I can be successful in any endevours I choose to take on. When I started, there was no community, social media or cell phones. I started working with DOS and then Windows 3.1., back in the floppy disc days, so my journey has been long and hard.
I've grown with computers, the internet and programming every step of the way. I still only know about 1% of what is possible. That amazes me. I'm in it for the long haul, I'm not a coder but I will do it in a situation where the program is limited. My ambition now is to be an artist and a writer without concerning myself with technology. I'm going back to the beginning; now with all these tools in the toolbox.
In more recent years I have been focussing my time on learning everything I can about my Business Associates and their technology, so I can use it efficiently and know what I'm talking about when I try to explain things to a potential client or an interested party. The most difficult thing can be that most people have no idea what any of it means. I just have to be confident that I know what I'm talking about and know that I can back up what I say with action. You will find some images in the gallery below that gives you an idea of what type of work I've done in previous years right up until about 2018. There is allot not being shown, as these website that I work on are all works in progress, on a continuous basis.