Introduction
Getting Started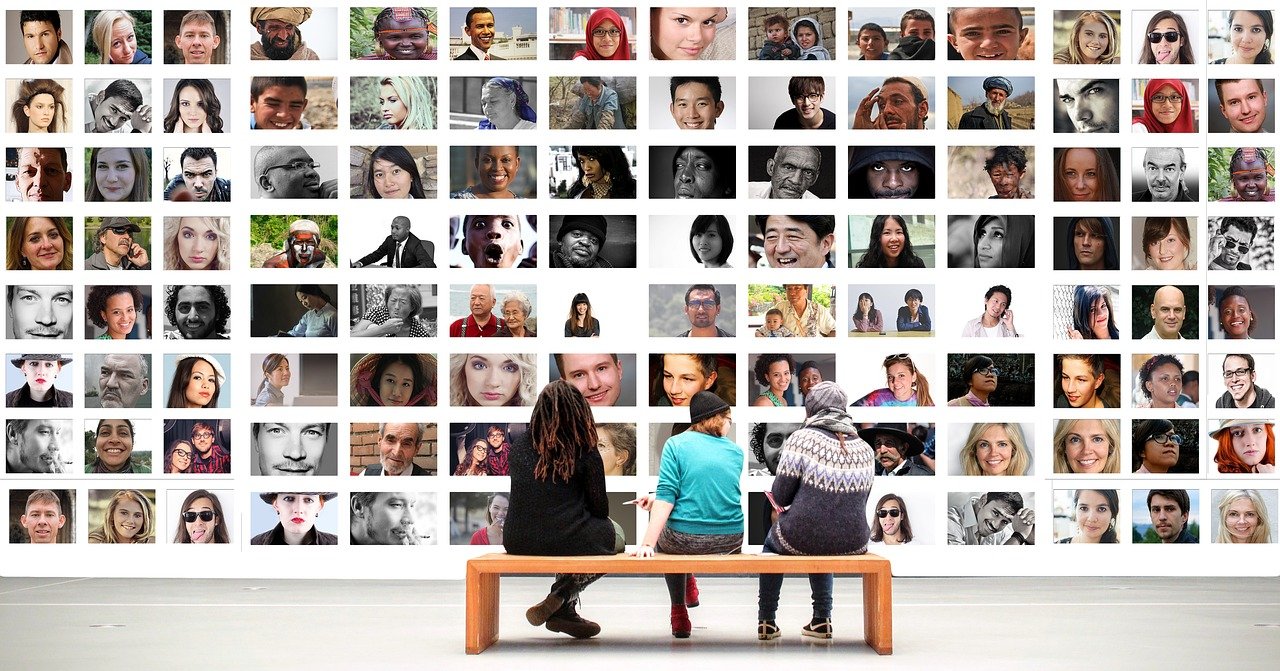 Build Your Own Work Space
Build your own work space and ultimately your own peice of paradise online on the "
PrincetonStar Studio
." servers.
There is lots of help on the inside, every step of the way..
Keep It Simple; Keep it Safe
Working from too many social media sources at one time can be exhausting to manage and very time consuming. In some cases there are directories out there that will rob your information from another ligitimate directory. They can repost your directory information because it is already public and then you may never have access to the reposted information on some random directory to fix what has changed. Be extremely careful what directories that you list yourself in. Best to list your business only in directories in which you want to collaborate with others in that same directory. If for some reason your information is coming up in a directory that you did not list in then recheck over the last ligitimate directory that you listed in and either update your information or remove your listing all together. Some directories do sell your information to others. Read Privacy Policies.
Look at each social media site as a its own directory, and from there each topic is a subdirectory. Learn to list your website with search engines that you like. Don't forget to fill in all of the meta tags, image tags and page description tags on your website.
Build your website and add your sharing links to each article, picture, video or whatever you do. Share to your hearts galore to all of your friends, family and fans. But always be in control of your content. Make sure you are in control of where it is shared and that if at anytime you want to remove the content; you can.
Keep it simple and keep it safe!!
Everything that you create online or offline, you own the exclusive rights, unless you have done it as employee or contractor for another company.
Audio Files Included
I want to add audio and video to the site.
I'm new to recording audio so bare with me, I'll get better overtime :)
PrincetonStar Studio
Servers are available for business and creative people at an affordable price. Control your own content and don't give it away free.